Fashionable Pets
We are a family-owned puppy boutique specializing in various breeds including toy, small, large, and hypoallergenic hybrids. All of our puppies come from a select group of federally licensed breeders. We visit and work closely with our breeders to ensure the quality of the puppies. Each puppy is hand selected by our Director of Breeder Relations who has close to two decades of experience. We strive to provide happiness to each family and forever homes for our puppies.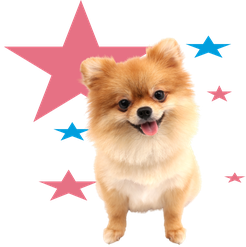 Look for our Beautiful available pups at Fashionable Pets.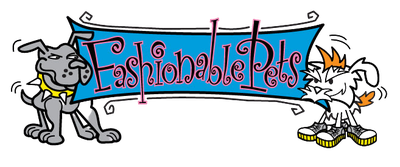 ---
Our Features
Puppy Information
Our puppies come from federally licensed breeders, that follow strict guidelines for animal care.  The USDA requires our breeders to provide veterinary care, an appropriate diet, clean and structurally sound housing, proper ventilation and sanitation, and protection from extreme weather and temperatures, among other guidelines.
Fashion
Are you looking to add some fashion to your furry friend? Our fashionable accessories include t-shirts, hoodies, collars, leashes, harnesses, carriers, strollers, beds and so much more. 
 Testimonials
Check out what our customers are saying about their experience at our store, and share your own story.
Financing
Financing is available. 90 days interest free.
 Contact Us
We are always happy to assist you. Come visit us during our normal business hours, or call us at our store number. You can also send us an email or send us a direct message on Instagram.
We carry the brands you like for your pets...
See some of the brands we carry.